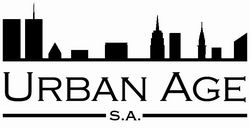 Forest has become a much sought after neighborhood because of its easy access to the "Ring" highways, its proximity to renowned shopping streets around the Chaussée d'Alsemberg in Uccle and to the Drogenbos malls.
It is also a green area, with plenty of lush gardens, beautiful parcs and large peaceful streets where parking is easy and traffic light.
Bus lines and a train station will get you away from this village ambiance to busy downtown Brussels in a few minutes.
204 AVENUE KERSBEEK
1090 BRUSSELS