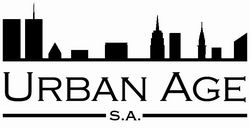 The situation of this building is simply unique. Sheltered from the street, set in the middle of gardens, it is a mere 2min walk from the EU Parliament and adjacent business centers.
It is close to an underground train station and major bus lines.
The Place St Boniface area provides restaurants and bars, convenience stores, supermarket and outdoor market, chic shopping and movie theaters.
Rue Vautier is a particularly beautiful street graced with a collection of very unique townhouses.
56 RUE VAUTIER
1050 BRUSSELS