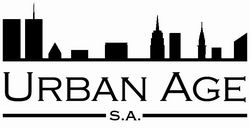 Un unusual mix of buildings dating back to the beginning of the 20th Century, once forgotten in the very heart of Brussels.
It is now a harmonious group of four buildings surrounding an inner courtyard and private gardens. It has been divided into 9 lots comprising apartments, lofts, a house, an atelier d'artiste and a car-park for 8 cars and bicycles.
Extensively renovated with the help of a contemporary architect, the historic heritage of the site has been carefully preserved.
61 RUE DU HOUBLON
1000 BRUSSELS