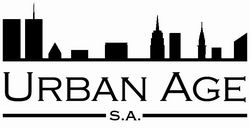 Number 61 is divided into a ground-floor duplex with garden, and 2 duplexes on the 1st floor with terraces on the back.
The entrance of number 57 leads through an inner courtyard to the indoor parking lots located under a large loft with south facing terrace. Overlooking the courtyard, there is the atelier, a tiny house, and a 2 bedroom apartment, all with private gardens.
The 1st floor of the main building is a large, classical 2 bedroom apartment and the 2nd floor is a big duplex loft with a terrace.
61 RUE DU HOUBLON
1000 BRUSSELS